Wealth management
For whom?
We support all people who wish to build up real estate and financial assets over the long term, in particular with a view to retirement, and particularly active people between 35 and 55 years old, paying between 2,500 and 15,000 euros in taxes per year (i.e. from 200 euros of taxes per month).
What is our goal?
Enable you to:
Build up and develop a heritage: to generate additional income, for now or for retirement, without this impacting your daily lifestyle,
Pay less taxes, while contributing to the collective effort,
Secure your loved ones through certain investments or insurance,
Prepare your estate or that of your parents, to improve tax impact.
Our intervention multiplies on average the assets of our clients almost by 3 by the time of retirement (excluding inheritances), thanks to products and techniques with a strong leverage effect (an adequate investment can make it possible to earn around 100,000 euros in 15 years).
With which tools?
An in-depth study of your current financial situation, your objectives and your sensitivity to risk, leads to personalized recommendations and suggestions for investments in diversified tools:
The life insurance contract, a real "Swiss army knife" of heritage: we create a tailor-made contract, and offer different management methods to optimize its performance,
The Retirement Savings Plan (PER), a tax tool that must be included in all assets at a time when the pay-as-you-go pension system seems increasingly compromised,
SCPIs, a great tool for generating stable and sustainable additional income (in dismemberment or full ownership, with the constitution of SCIs at IS or not)
Pinel and Malraux investments, in bare ownership, joint tenancies, "Student" or "Senior" residences, offering powerful tax exemption levers.
What is our added value?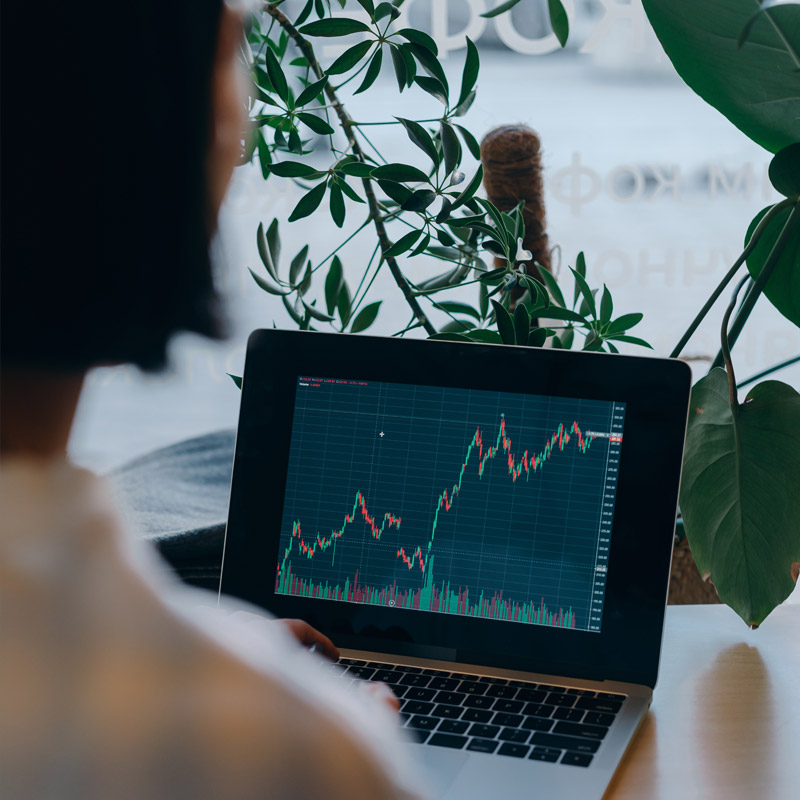 With our AMF certification as a financial investment adviser registered with ORIAS, and our Notary diploma, we offer our clients totally independent advice, a wide range of products and services, and real availability as well as long-term follow-up course, all within a very strict regulatory framework.
We are completely independent on the products offered. Our heritage audit is not invoiced, we are only remunerated by the partners if our clients subscribe (and we are remunerated in the same way by these partners).