PELTIER-RÉGENT IMMOBILIER, is the match between two jurists holding the Higher Notarial Diploma, one working in a Notarial Office, and the other as a Probate Genealogist. A desire of working together was born from this match, in a familiar field: real estate.

Property in the spotlight

Virtual visit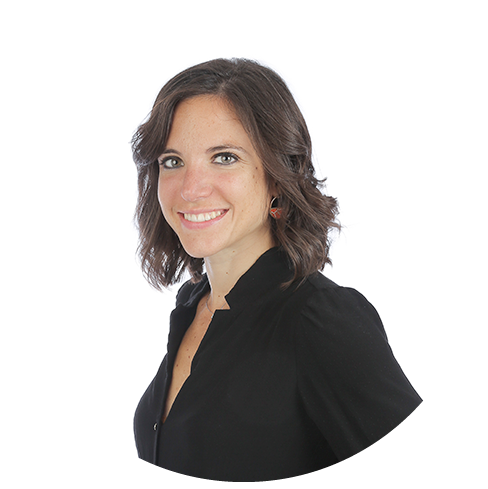 Graduated in Notarial Practice (Higher Notarial Diploma), with two years of experience in this field, I became a Probate Genealogist for more than six years. I created my own regional subsidiary as Director in charge of commercial and legal matters. I approached notaries, in a fiercely competitive marketplace. Then, mandated by heirs, I managed the daily administration of the successions' properties, and their sales. Used to satisfy demanding customers as notaries, but also heirs often lost by all the administrative complexity, I offer my skills to people having real estate or patrimonial projects.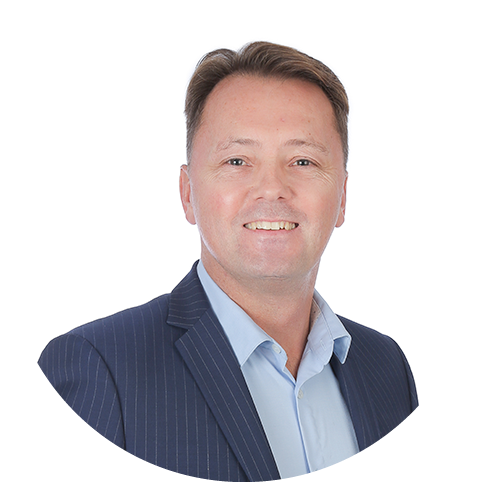 Graduated in Notarial Practice (Higher Notarial Diploma) for more than twenty years, I support families on a daily basis in every legal field: sale and purchase, succession, divorces, legal sets-up… lead by the desire to be on the ground, closer to clients and their issues, I offer my twenty-years-experience in notarial practice to people who want to sell or purchase real estate with serenity, and the guarantee of a professional service of high quality. The real estate has been at the center of my activity: signature of the mandates, drafting of the presale agreements, until the signature of the closing.

Agence

Peltier-Régent Immobilier
Centre d'affaires Europe – CS10498
50 Voie Aurélienne
83704 ST-Raphaël
6%

below 500,000 euros

5%

from 500,001 to 1,000,000 euros

4%

over 1,000,001 euros
Locate our properties