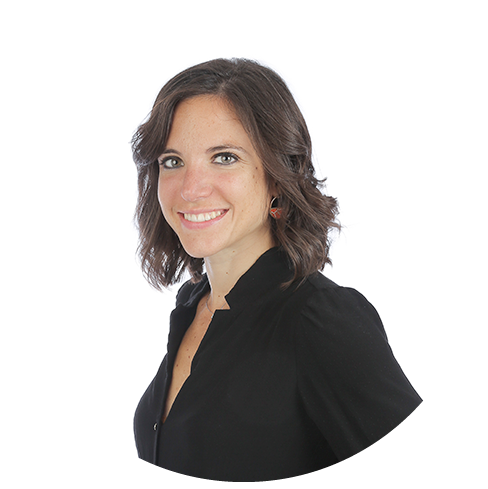 Career
Notary diploma
Two years in notarial profession
6 years as probate genealogist
Distinctive signs
Speaks english and italian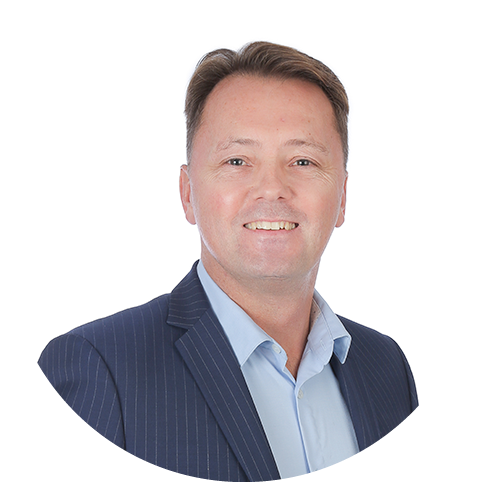 Career
notary diploma
21 years in notarial profession
Distinctive signs
Graduated in Notarial Practice (Higher Notarial Diploma), with two years of experience in this field, I became a Probate Genealogist for more than six years.
I created my own regional subsidiary as Director in charge of commercial and legal matters. I approached notaries, in a fiercely competitive marketplace. Then, mandated by heirs, I managed the daily administration of the successions' properties, and their sales.
Used to satisfy demanding customers as notaries, but also heirs often lost by all the administrative complexity, I offer my skills to people having real estate or patrimonial projects.
Graduated notary, with more than 20 years of experience in the notarial profession, I have accompanied families on a daily basis in all areas that impact them: marriage contract, real estate sale, early transmission, company creation, divorces, inheritance …
Real estate has always been at the heart of my activity, from the drafting of the sales mandate to the publication of the final deed. Driven by the desire to be on the ground, I put my skills at the service of all those who wish to sell or acquire a property with serenity and the guarantee of a professional service. And, given the increasingly broad issues faced by our clients, it seemed relevant to me to broaden my areas of expertise, in order to ensure complete and personalized patrimonial support (creation, management and transmission of heritage, in its family totality).
We have the necessary authorizations allowing us to practice in particular the profession of Financial Investment Advisors, duly registered with Orias.